About CookingTapas Spanish Cookery School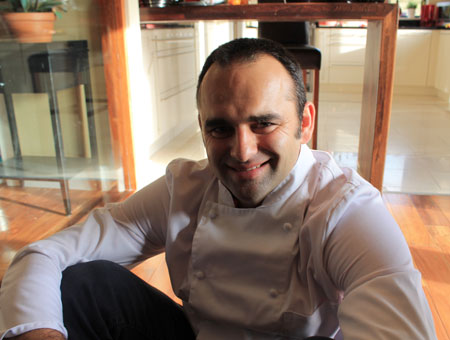 CookingTapas is a Tapas Cookery School founded in Cork, Ireland in 2011. Since 2013 our facilities are located in Madrid,(Spain) and Miami (United States).
Native Spaniards will teach you all the secrets to cook fantastic Paella, delicious Spanish Omelette, refreshing Gazpacho, gorgeous Tapas/Pintxos and much more.
We are running Tapas/Pintxos courses in Miami. SIGN UP for the next one.
Enjoy tasty food and healthy cooking that helps to prevent heart disease, diabetes, some cancers and reduces bad cholesterol.
Starters and main courses easy to prepare in a daily basis. And everything will be GLUTEN FREE.
 We are members of the Irish and Spanish Coeliac Association.
You will enjoy cooking fabulous food in a fun and pleasant environment. And then a great dinner. We offer one session courses.
We have worked with Carrigaline and Ballincollig Community Schools in Ireland offering Spanish cooking in a 5 or 10 weeks course.
Check CookingTapas in the media.
Feel the Spanish Style!